We are dedicated to professional and reliable services that are affordable and great value for customers who need a higher quality of service without the associated costs.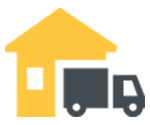 Residence Removal
Our experienced moving teams will load your packed boxes onto our modern trucks, even providing "customized service" for loading and unloading houses with access limitations.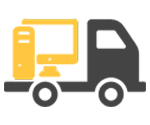 Office Removal
Our skilled and experienced workforce, quality packing materials, weekend removals services, will ensure that your business is relocated in a speedy yet efficient manner.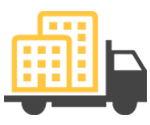 Domestic Moving
Our large domestic network allows us to provide superior Domestic Moving. We also provide leading-edge technology and high-quality assurance standards to efficiently manage your relocation.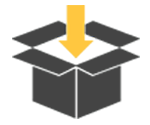 Packaging
As we are the topmost service provider of  Packaging services, we make use of latest technology that ensures zero error and good quality packing, ensuring utmost security of the cargo.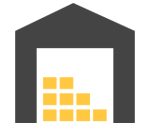 Storage Service
We offer a wide range of Storage Services for long and short-term periods.Our clean, modern warehouse is a highly secure facility with 24/7 CCTV surveillance.
International Moving
We provide international movers with a consistent end-to-end moving experience, uniform standards, unsurpassed local knowledge on their international moving journeys.
Consider our Service, You will know the Values
"Our company has participated in the emergency period with UNICEF, WHO, UNWFP, IFRC, to transport relief goods for the cyclonic hit (Nargis) affected area in Coastal Region in 2008. Same time we also handled charter flight and unbelievable of numerous Air and Sea Shipment which carried relief goods".
We "The Worldwide Moving Services Company Limited" (WWM) is situated in the heart of the city which nearby famous embassies, Yangon major seaports, Custom Head Office and surrounded by various ministries departments in Yangon region.Our company has been established since 2004 and registered with the Ministry of National Planning and Economic Development.The company has been established as an international moving and logistics service provider in Myanmar.The "WWM" is founded and owned by Mr.Shwe Khe and Mrs. Moe Thandar who put their full efforts for the growth of the company.Due to the intense dedication and hard work of our management board as well as our skill full well-trained staffs we had gained reputation and trust among our valued customers.We are specialized in a door to door service for International Move in the household and personal belongings, Customs Brokerage for both Air and Sea Shipments, Relocation of Offices and Residences, Domestics Move or Long distance Move, Handling of Project Cargoes, Logistics and Transportation service all over Myanmar.
As we have good and reliable in Moving Services, we have been preferred by a number of clients spread across the world.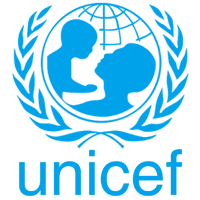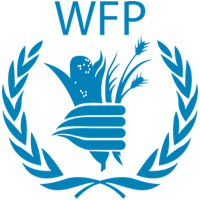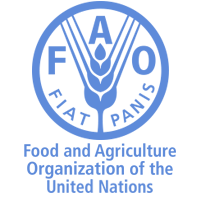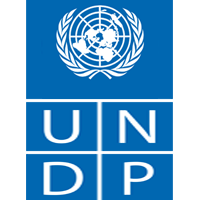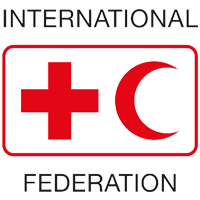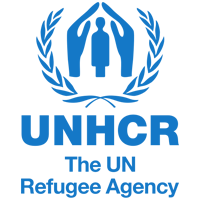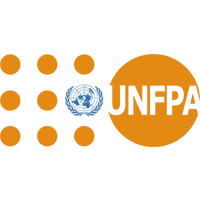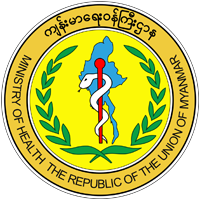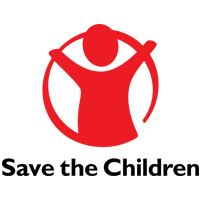 Our Gallery
In addition to our Moving services, we offer a professional moving in or out cleaning service and disposal of unwanted items.
The Worldwide Moving Services Co., Ltd.
Address
Bungalow No.64,
Shwe Thapya Yeik Mon
Housing (2),
Nawarat Road,
10th Quarter (south),
Thaketa township,
Yangon.
Address
Bungalow No.64,
Shwe Thapya Yeik Mon Housing (2),
Nawarat Road, 10th Quarter (south),
Thaketa township,
Yangon.